Hollywood's Highest-Paid Actors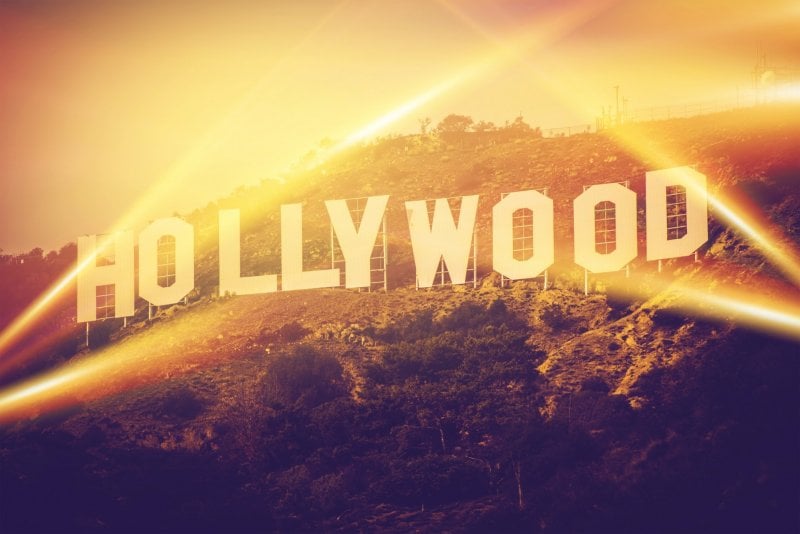 Hollywood's Highest-Paid Actors
Making it onto this list seems to be far more about hard work than about winning awards. None of the highest-paid actors mentioned below earned recognition at the Oscars, or Golden Globe awards 2021.
There also appear to be some interesting differences in earnings between the actors and actresses, with the actresses finding more lucrative opportunities in TV than in films. We don't have the space to give everyone a mention, so we've restricted it to the top three actors and actresses.
The earnings figures included below are either last year's earnings or a projection of what's expected this year.
Highest-Paid Actors
Dwayne Johnson
This Simonian American is a keen sportsman. He played football and won the wrestling WWF championship in 1998. His first leading film role was in Scorpion King, and he's had many others since then, bringing his latest earnings to $87.5 million.
His busy schedule often keeps him involved in multiple simultaneous projects. He's also an activist and philanthropist, so it's a wonder he has any time for films.
Ryan Reynolds
Another Canadian American debut film was Ordinary Magic, but he also featured in Once Upon a Deadpool, The Hitman's Bodyguard's Wife, and several others. Most films he's in are not highly rated by the critics, but the sheer volume of work ensures he's one of the top earners year after year, his latest earnings being $71.5 million.
Mark Wahlberg
Best known for Boogie Nights, he is also the producer of several of his films. At $58 million, he's definitely one of the top earners.
Highest Paid Actresses
With some very famous names here, many of whom have won multiple awards, we found it strange that their earnings were so low compared to their male counterparts. Perhaps it's just that they don't take on quite so many projects in a year.
Sofia Vergara
This Columbian American is best known for her role in the TV show Modern Family. She tops the list of highest-paid actresses at $43 million.
Angelina Jolie
She landed significant roles in her early work, but the films weren't commercially successful.
She also won awards for her roles in George Wallace and Gia and Girl, Interrupted. She has done best in her action roles like Lara Croft (Tomb Raider) and Gone in Sixty Seconds, though she is by no means confined to them. This talented and versatile actress earned $35.5 million last year.
Gal Gadot
This Israeli actress and model, known for her Fast and the Furious and Wonder Woman roles, earned $31.5 million in the past year.
Conclusion
Although this year's awards season is over, it's never too soon to start thinking about who you feel has a good chance of winning next year. You could keep a watch on your favorite sportsbooks to get an idea of what others think too.
---